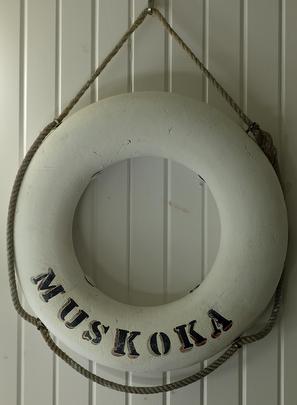 My plan for marketing your property
When you're selling your cottage, you want to sell it fast and make as much money as possible. A good marketing plan can help you do that. Here's how I will work with you to market your property. 
My Proven Market Strategy for over 35 Years:
¨ Professional, aerial video and photo
¨ Professional, aerial video and photography
¨ Top Quality, color brochure with lots of photos for all prospective buyers
¨  Designated website for your cottage property with interactive photos, information and videos
¨ Luxury Portfolio—as the premier Canadian affiliate of the Luxury Portfolio Fine Property Collection, Johnston & Daniel is able to market distinctive, prestigious properties to an international audience. The award winning website,  luxuryportfolio.com, features over 15,000 of the world's most remarkable properties and attracts over 1.2 million high-net-worth visitors a year.
¨  Active marketing - your cottage property will be consistently advertised locally and featured on a Just Listed Postcard to be mailed out to the neighbouring properties and targeted Toronto neighbourhood
¨  Strong exposure on the internet, with multiple sites including the designated one just for your property
¨  Database - We have built an extensive list of  clients who own in Muskoka Lakes/Seguin, and are an excellent source for potential buyers.
¨  Large Referral network - Mail Out your property information to a selection of offices in the Toronto area for their potential clients/buyers.