About Us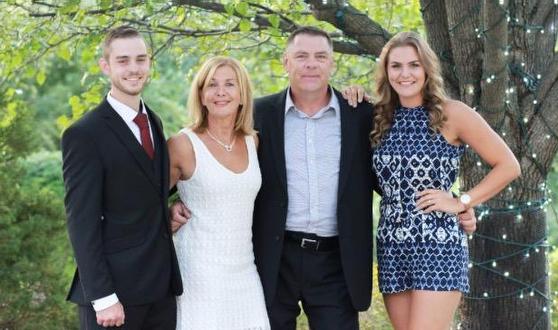 A little about Sue...
Sue was born and raised in the Real Estate industry.  She was fortunate to follow in her mother's footsteps having hands-on experience from a hard working professional in the business.  When Sue's parents left Windsor, ON to purchase The Baldwins Resort in Windermere on Lake Rosseau, Sue decided to further her real estate career in Muskoka.  Having spent all of her summers at their family cottage on the St. Lawrence River in the Thousand Islands, Sue was more than familiar with the importance of having a family cottage and wanted to specialize in the sales of vacation properties.
 
When Sue isn't out on the lake showing cottages, you may find her spending time training in a pool or biking and golfing with her husband, Brian.  Sue also enjoys quality time with her son, Hunter, a business graduate and her daughter, Hailey, a former national swimmer.
 
Now at the peak of her career, with over 35 years, Sue still loves helping buyers find their perfect cottage and assisting Sellers in getting the best possible price for their cottage property.
 
You can find Sue and her assistant, Nancy, at 118 Medora Street, Port Carling.
 

 
Awards

Gairdner Award (designate)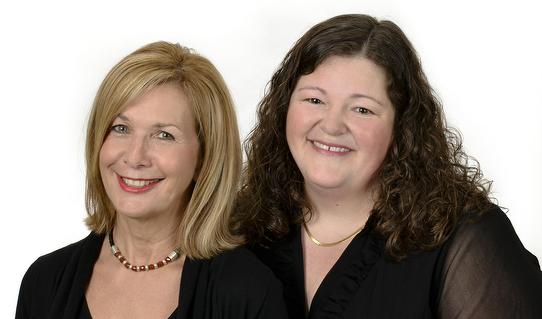 A little about Nancy....
With 8 years of legal background and 3 years working for Royal LePage, Nancy brings her experience to Sue's team as her assistant, now having 21 years together.
 
Nancy has a warm and friendly nature and makes sure Sue's clients feel comfortable whether she is attending to the details of their listing or dealing with last minute surprises for the closing of a transaction.  If she doesn't know the answers to their questions, she will find them.
Nancy makes sure the office runs smoothly.  She is highly organized, paying particular attention to Sue's website and we have created an effective marketing plan and extensive advertising program to help you with the sale/purchase of your waterfront property.

In addition to looking after Sue's business, Nancy specializes in the sales of cottages on the smaller lakes.